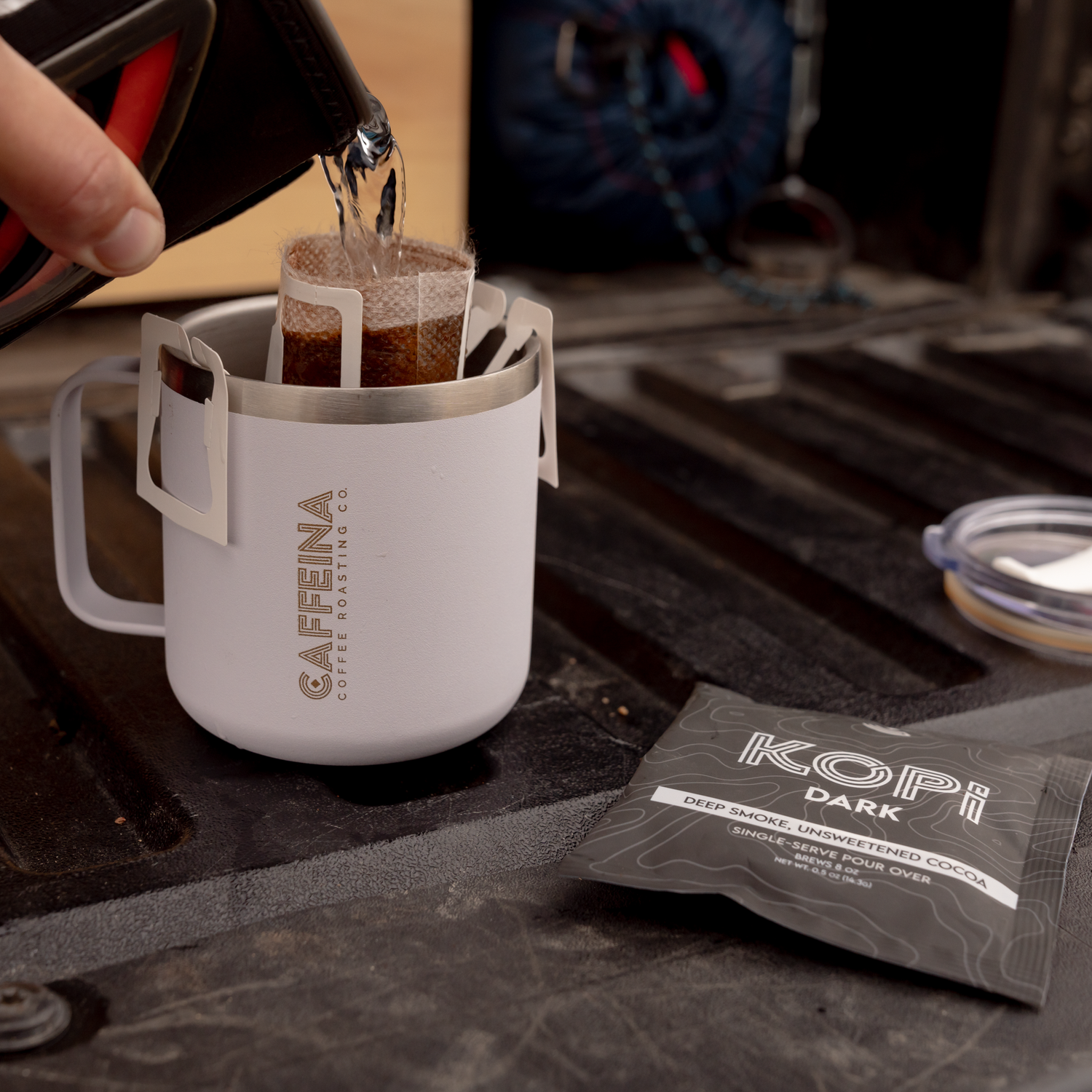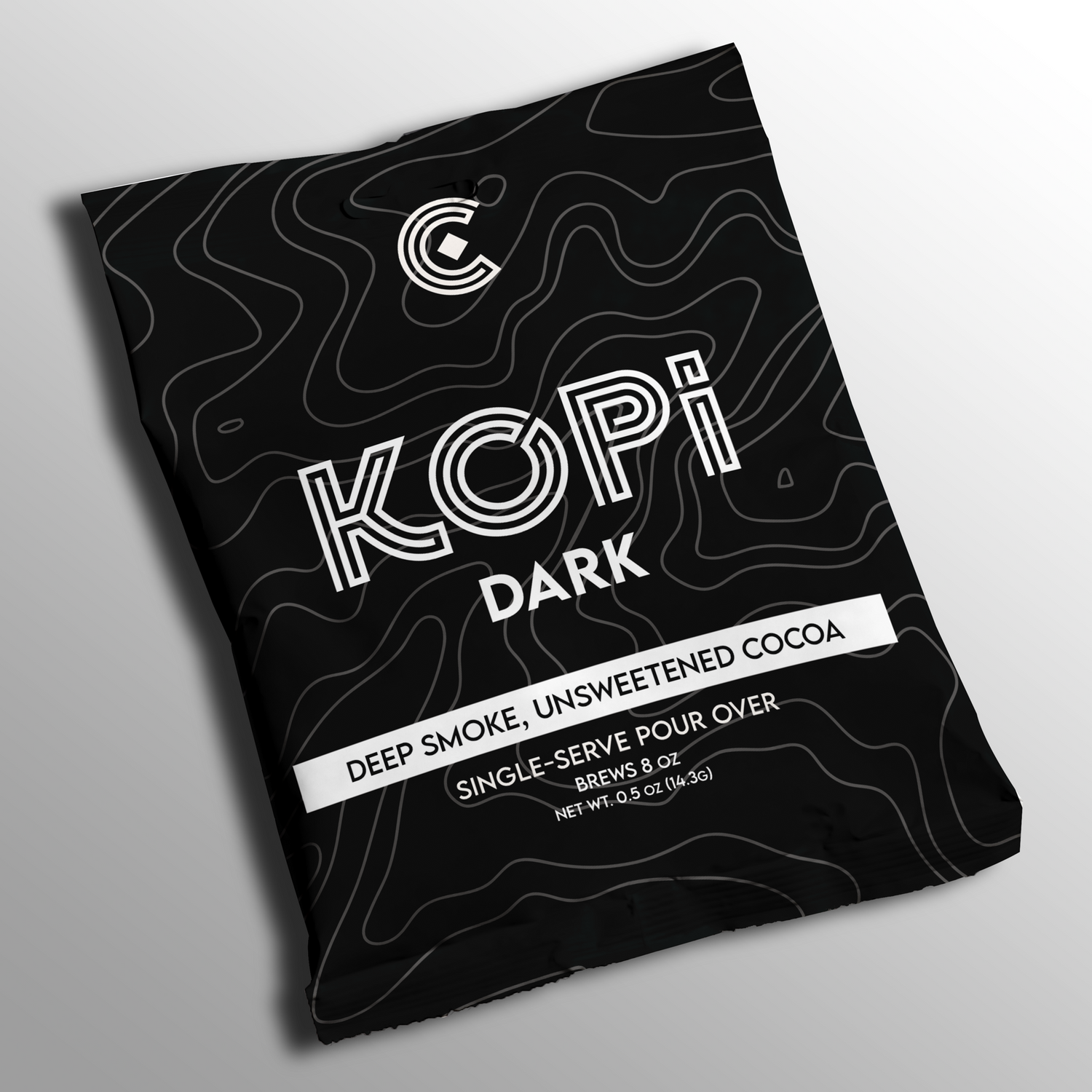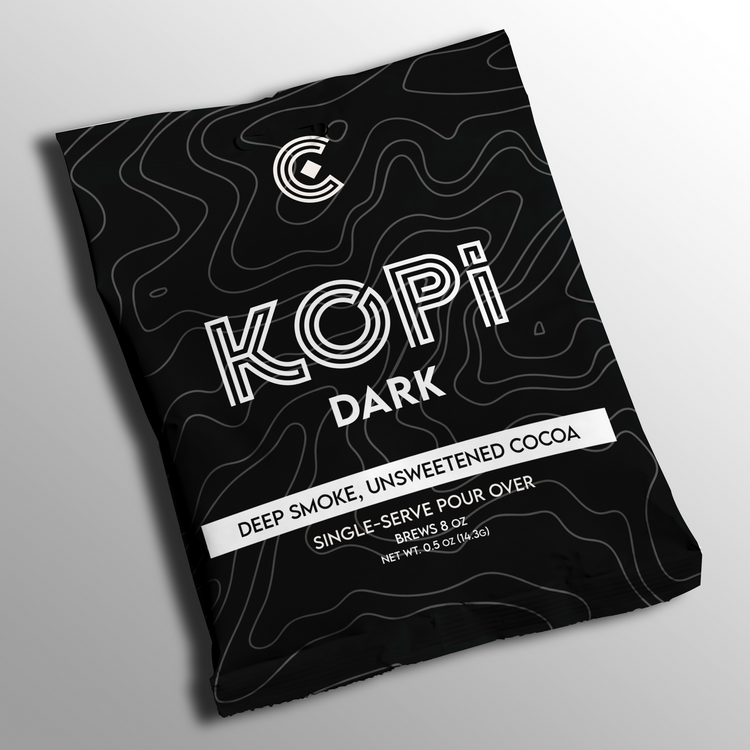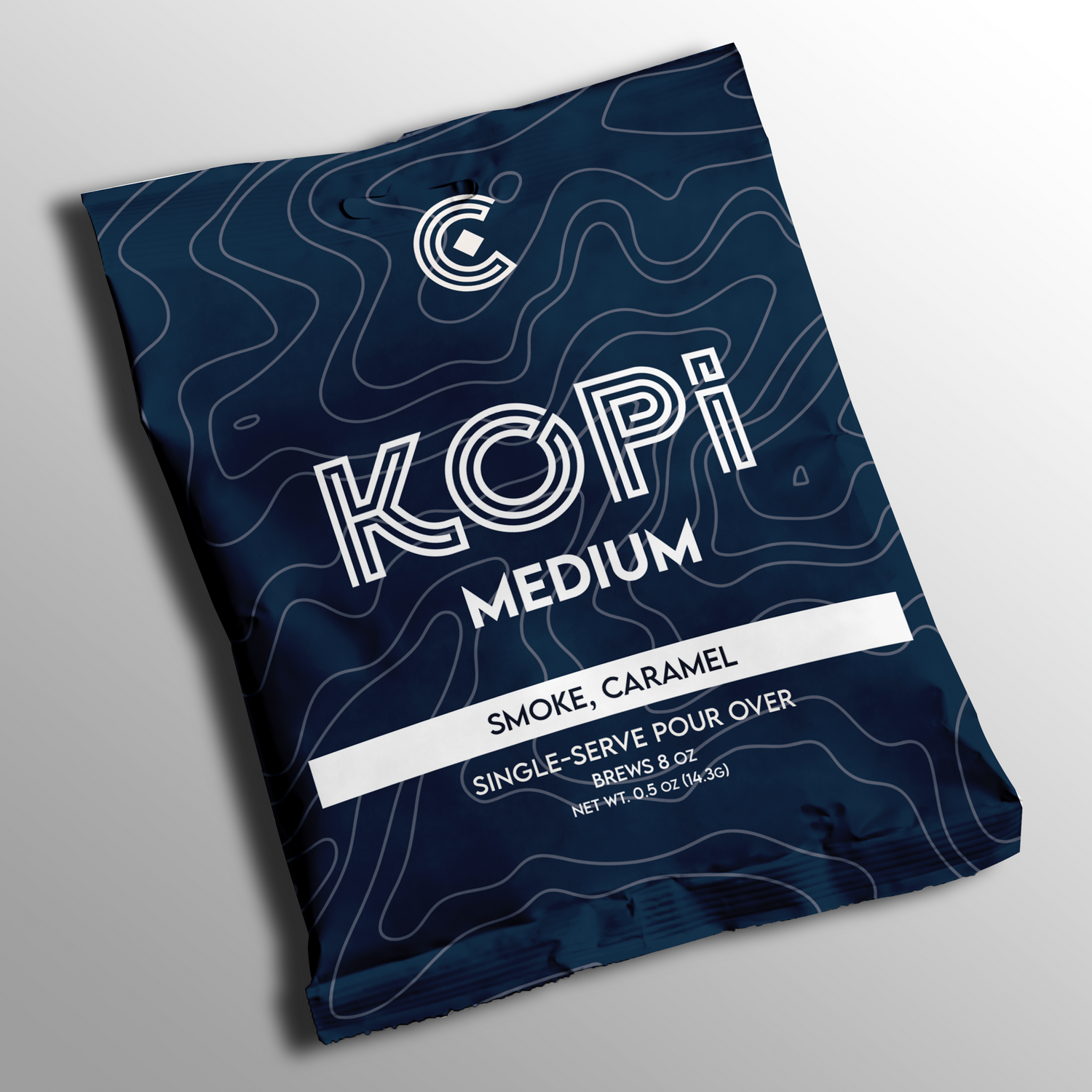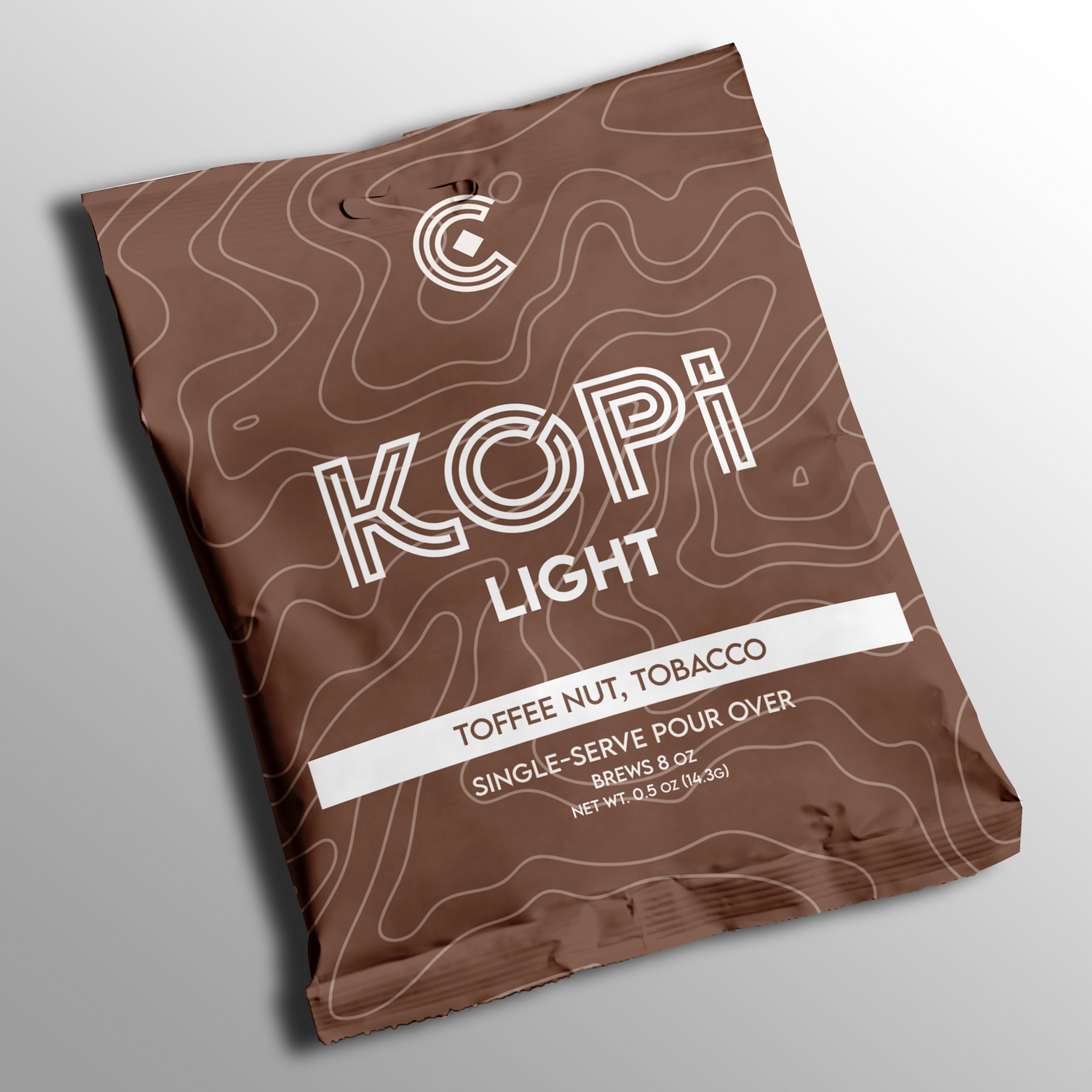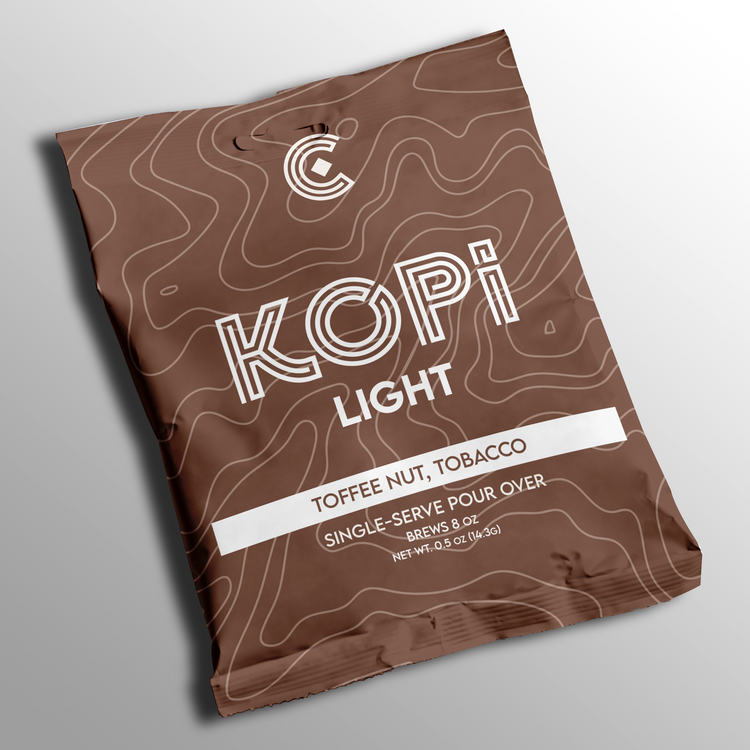 KOPi Pack
KOPi Packs are single-serve, pour-over coffees created by our roasters to provide all the romance and tradition of craft brewing while outdoors.
Shop KOPi Packs
Guarantees
Organic
Certified Fair Trade
Roasted in the USA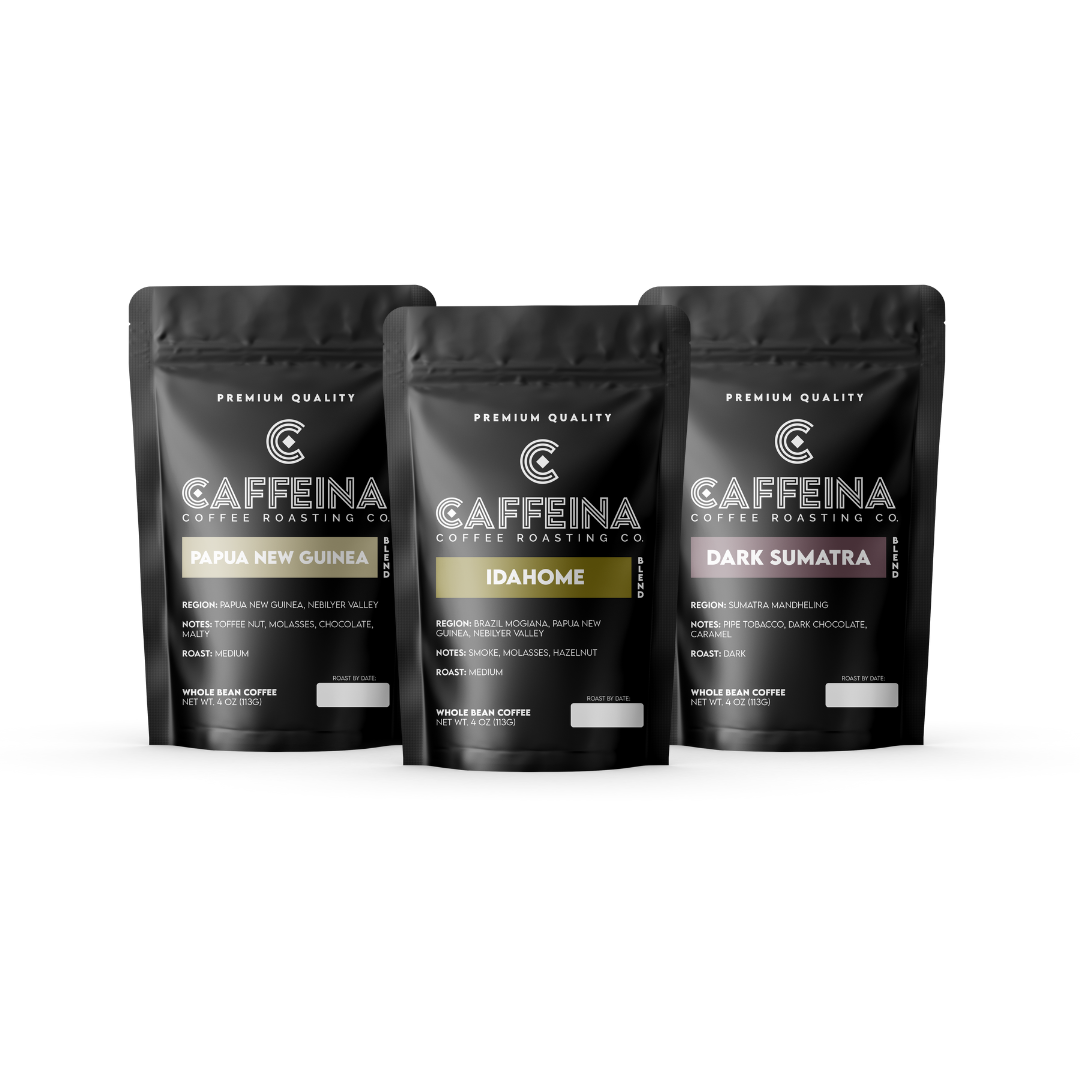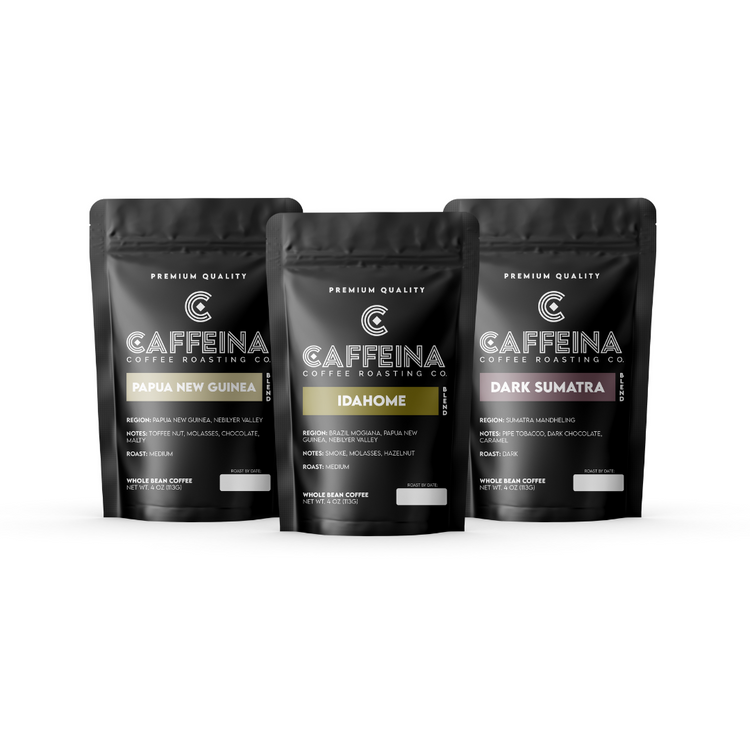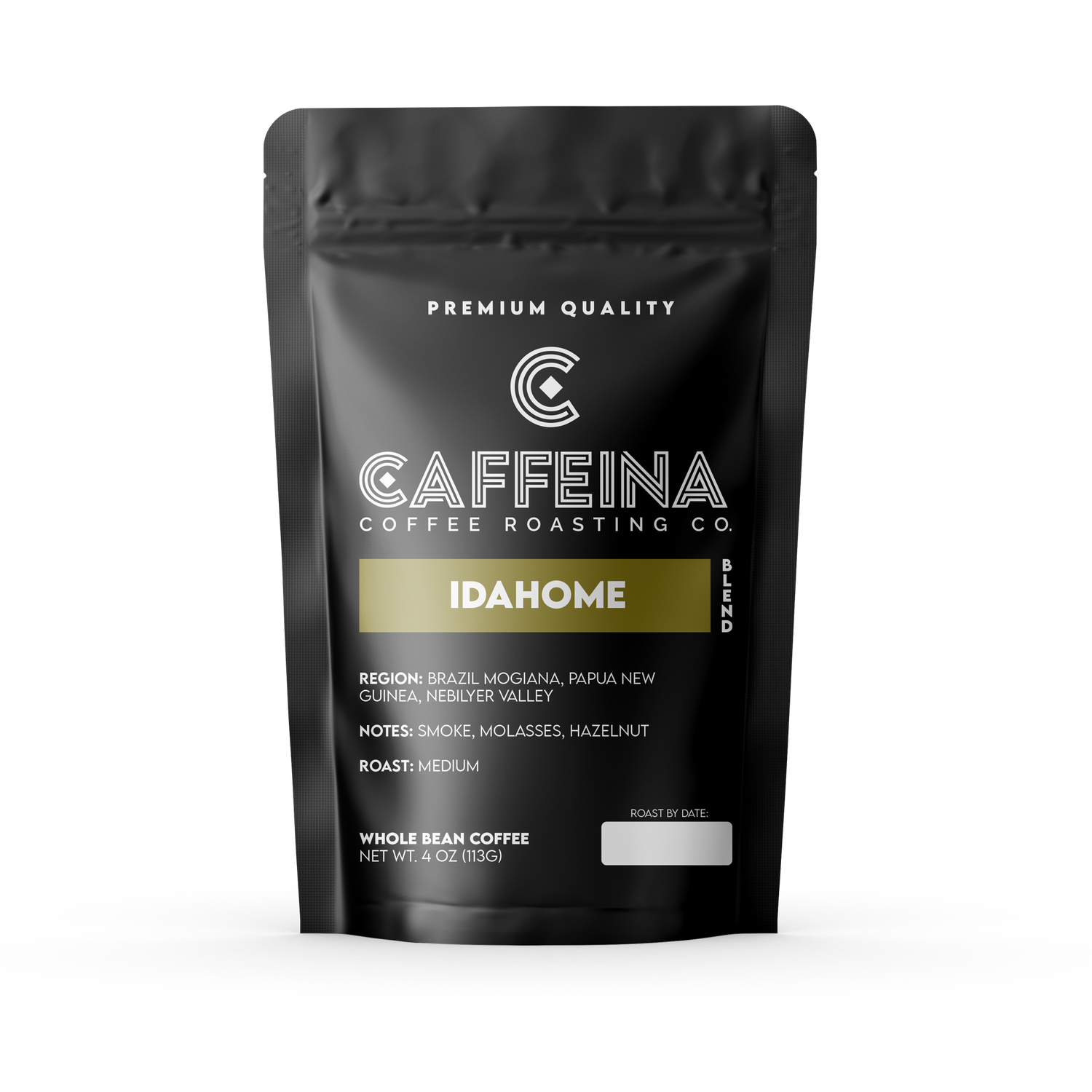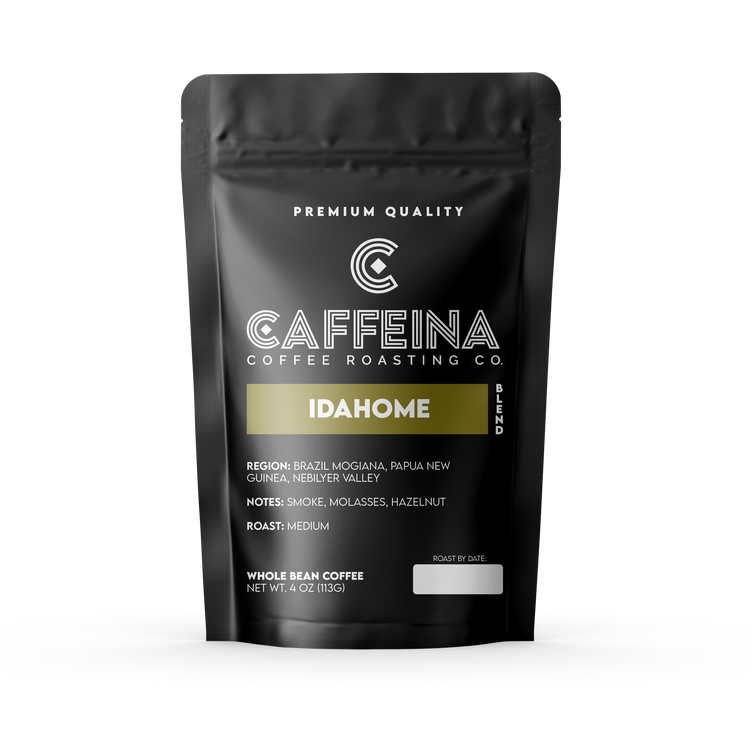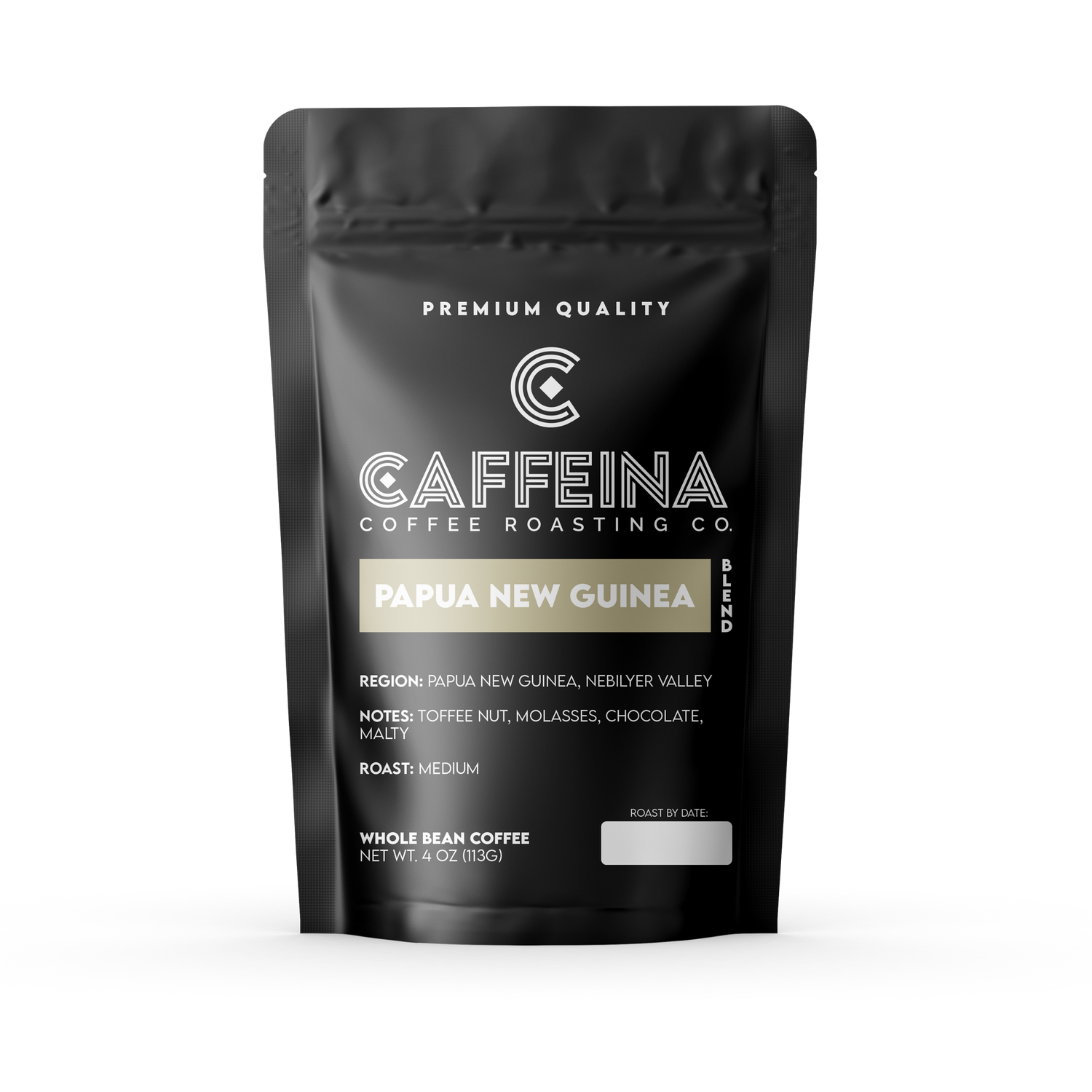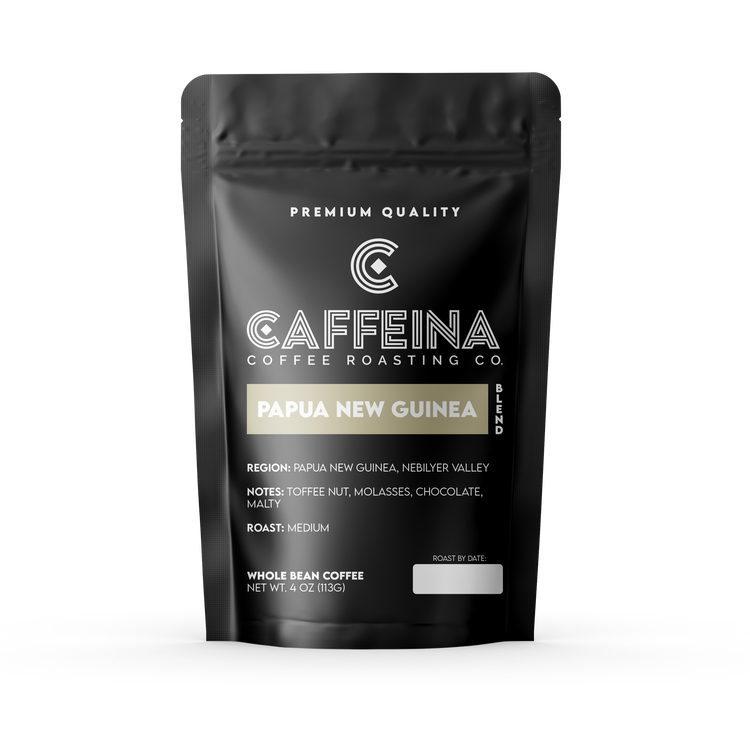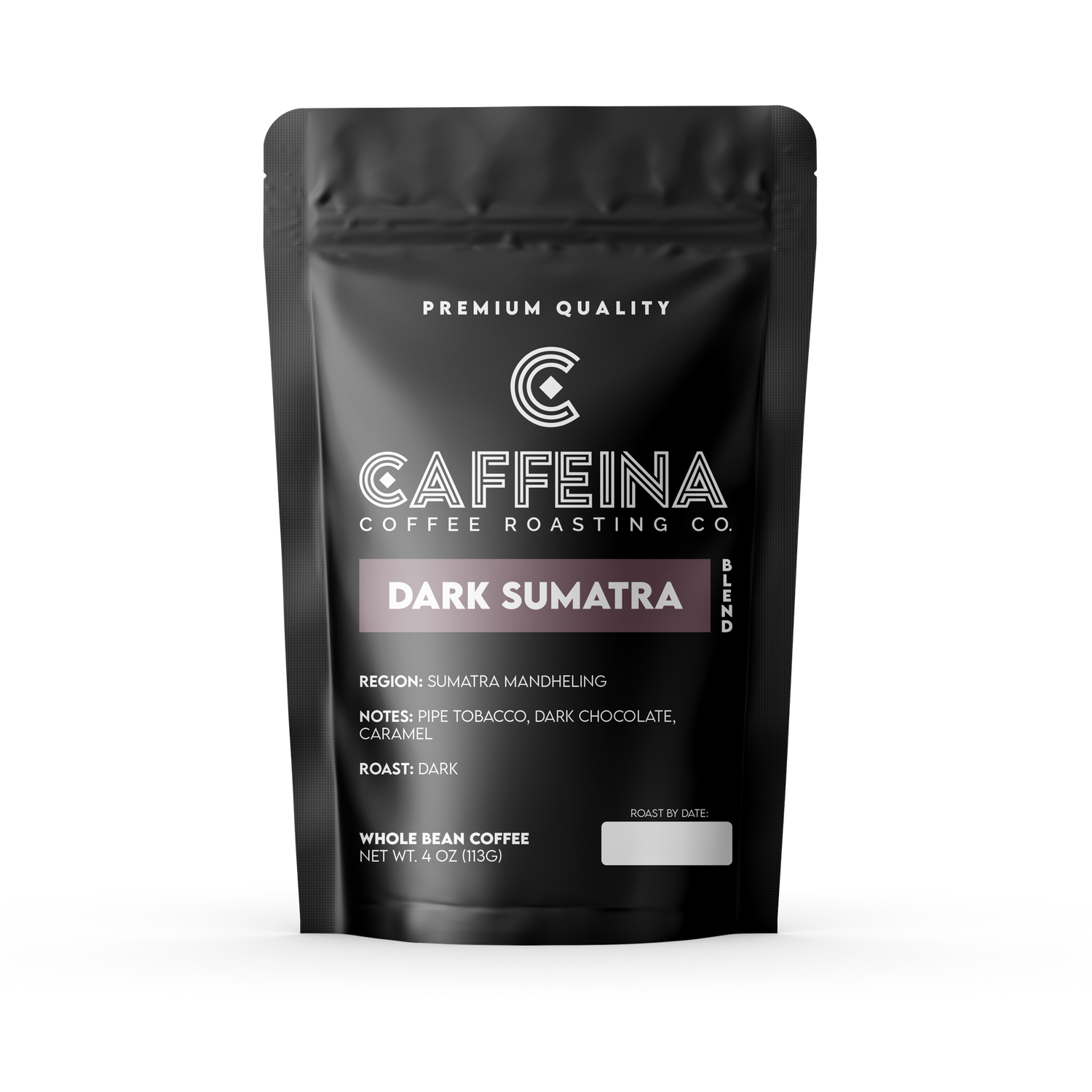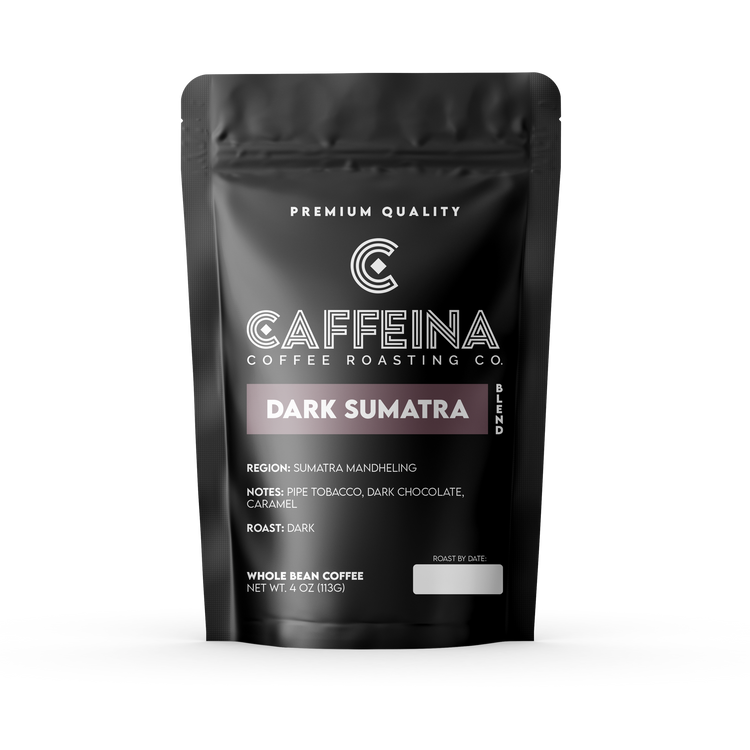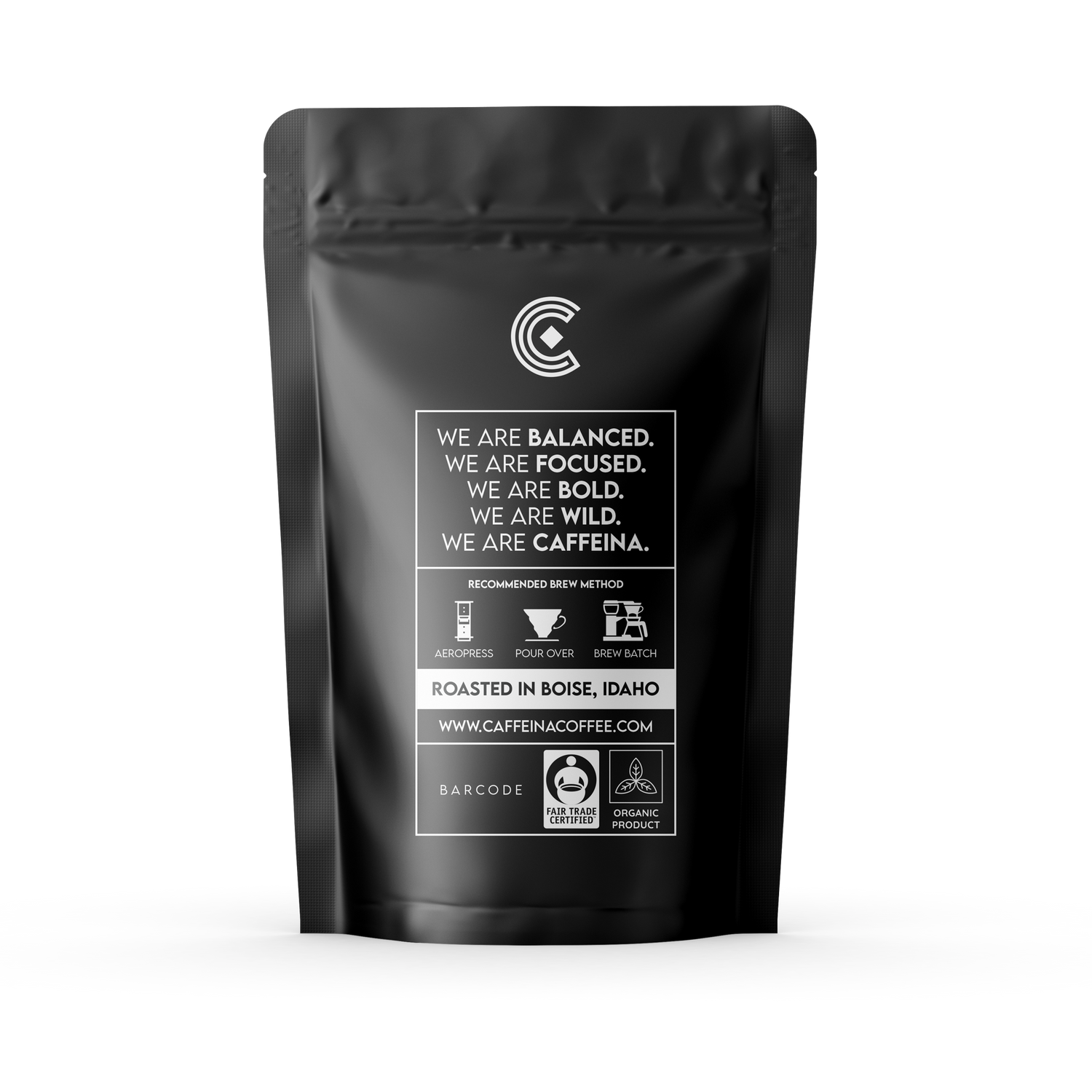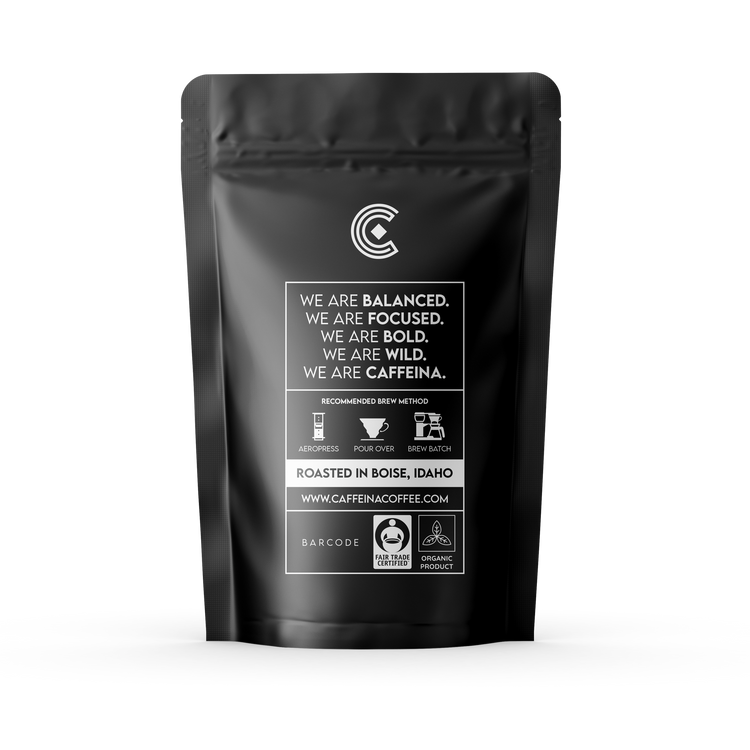 Caffeina Sample Pack
Regular price

Sale price

$14.00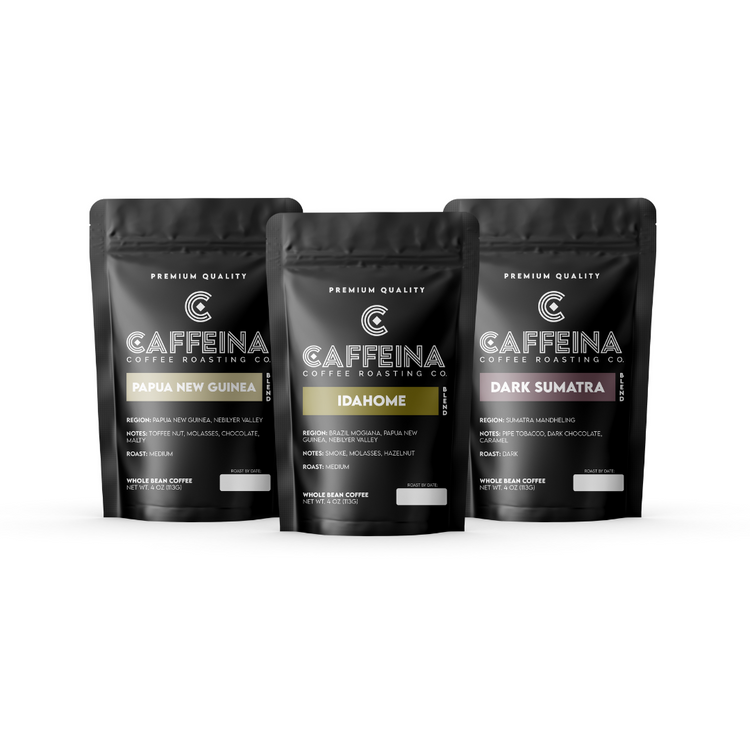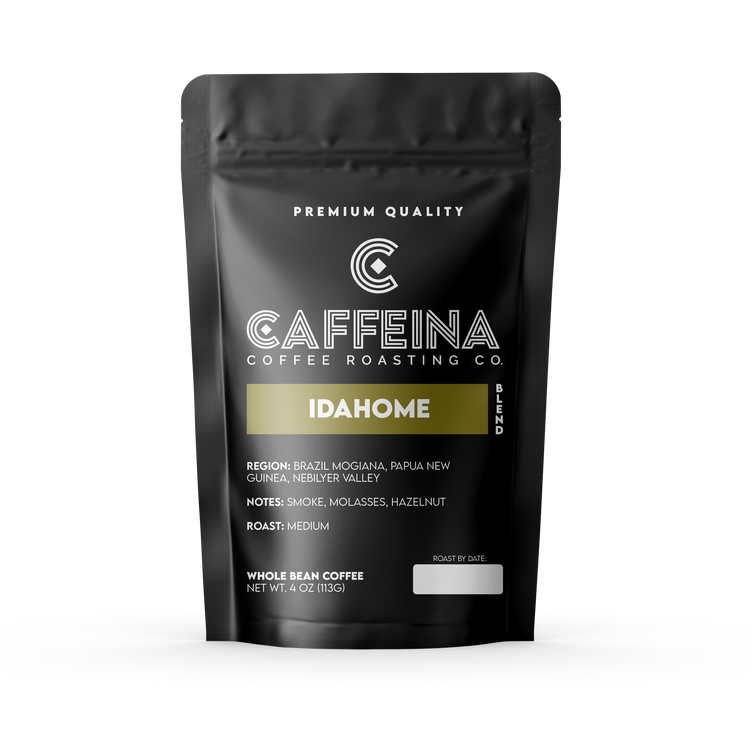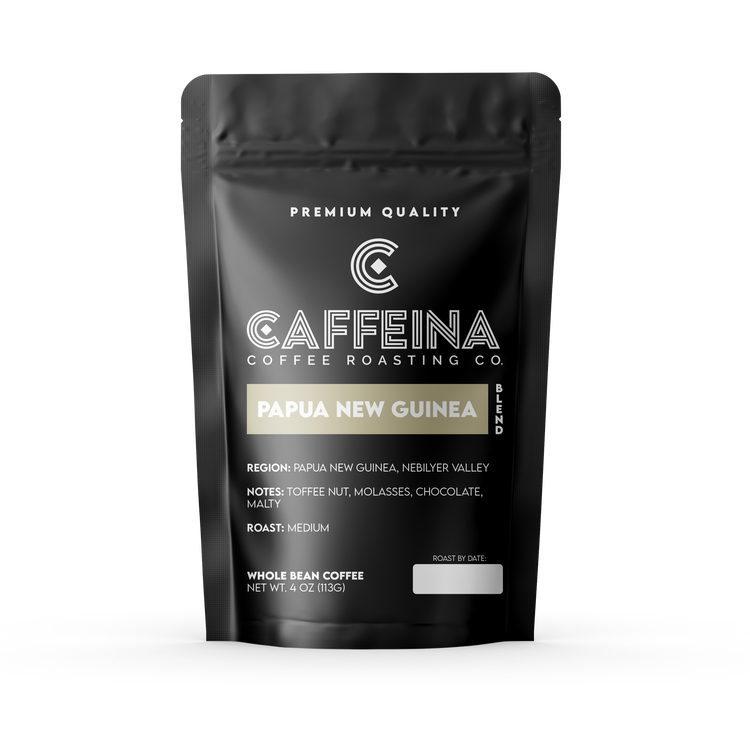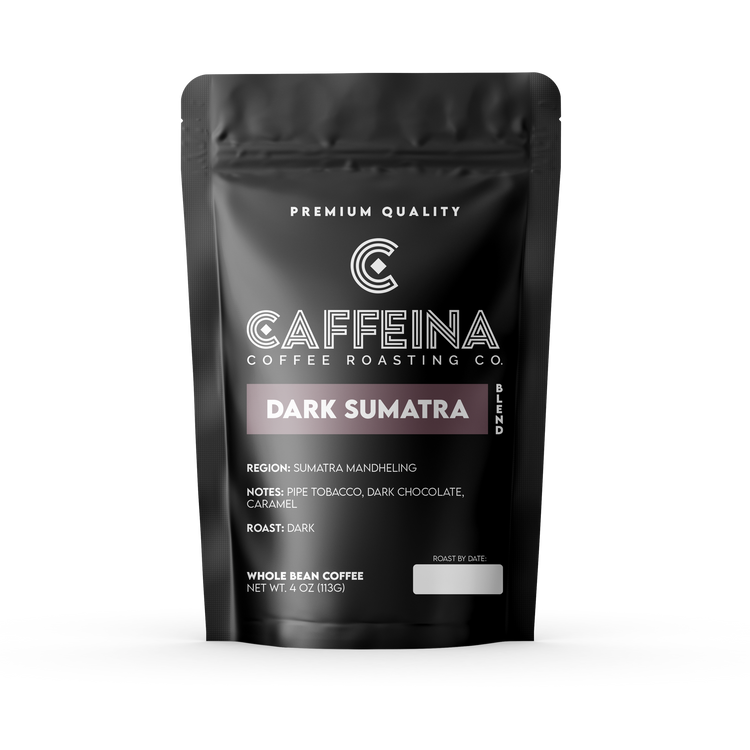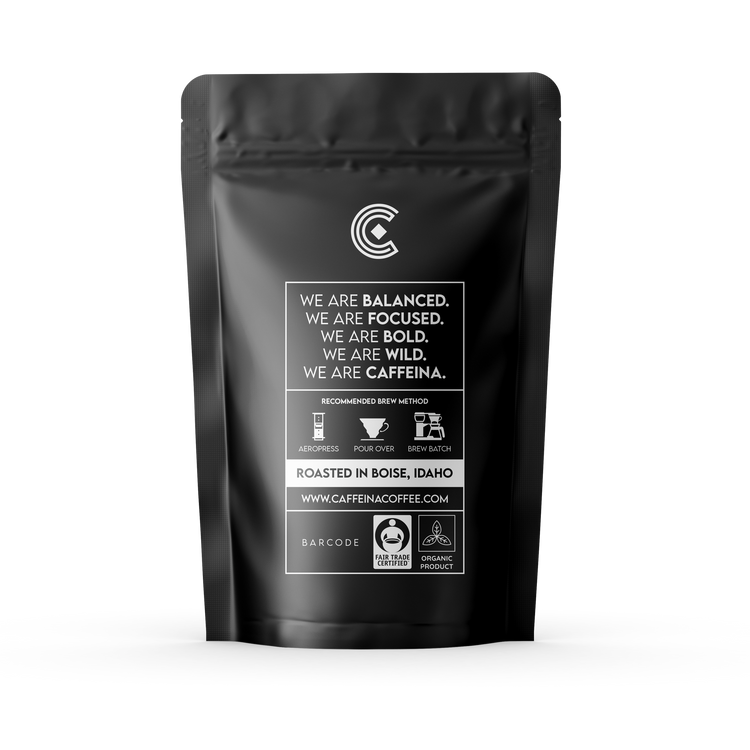 Our Cafés
On the corner of State and Collister you'll find our orginal roasting house and cafe...
Directions
Right off Overland road in Boise you'll find our second Caffeina Cafe. With easy access from the free way and a drive thru, our Boise Bench cafe is a perfect stop for travelers and morning commuters.
Directions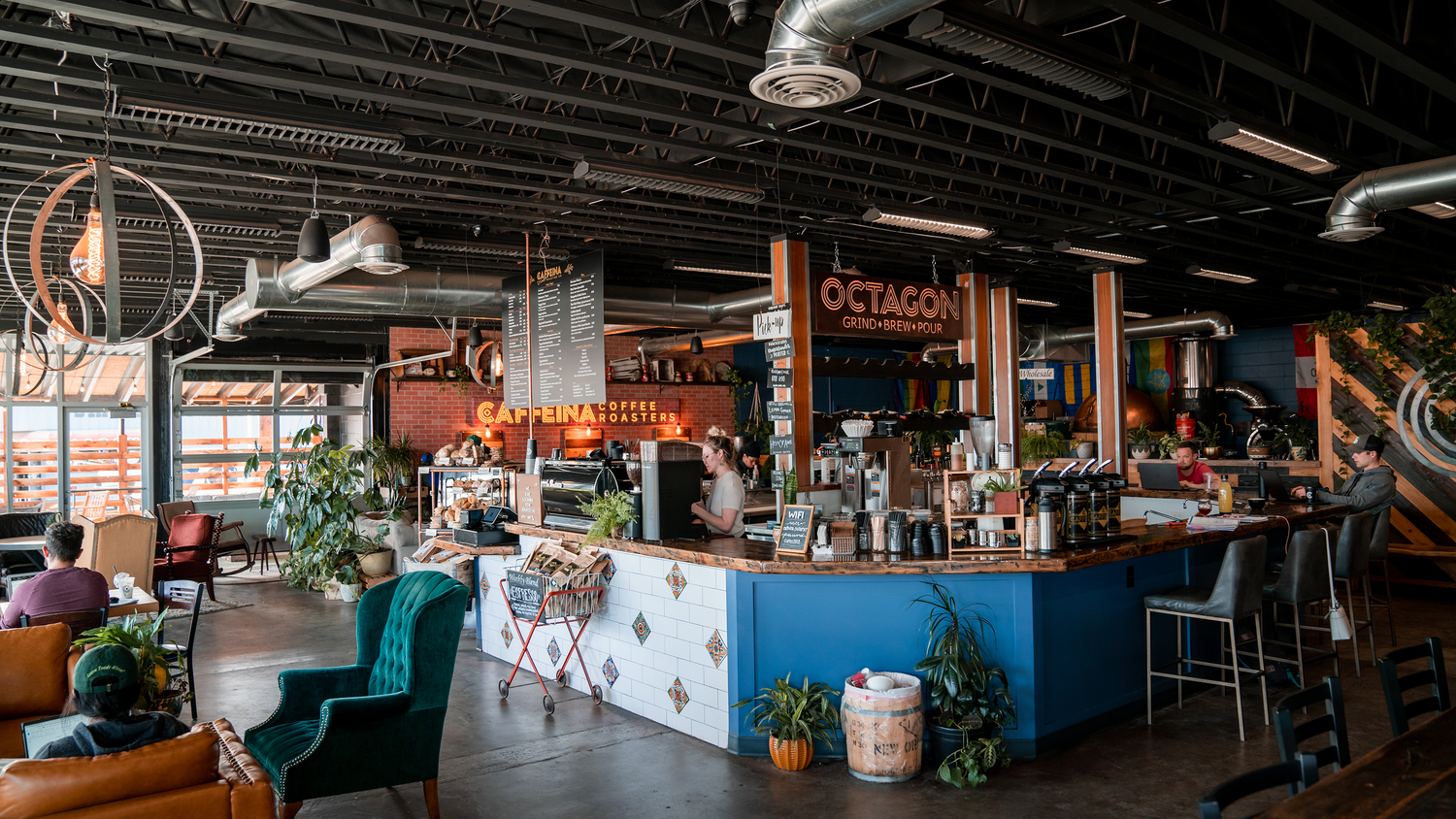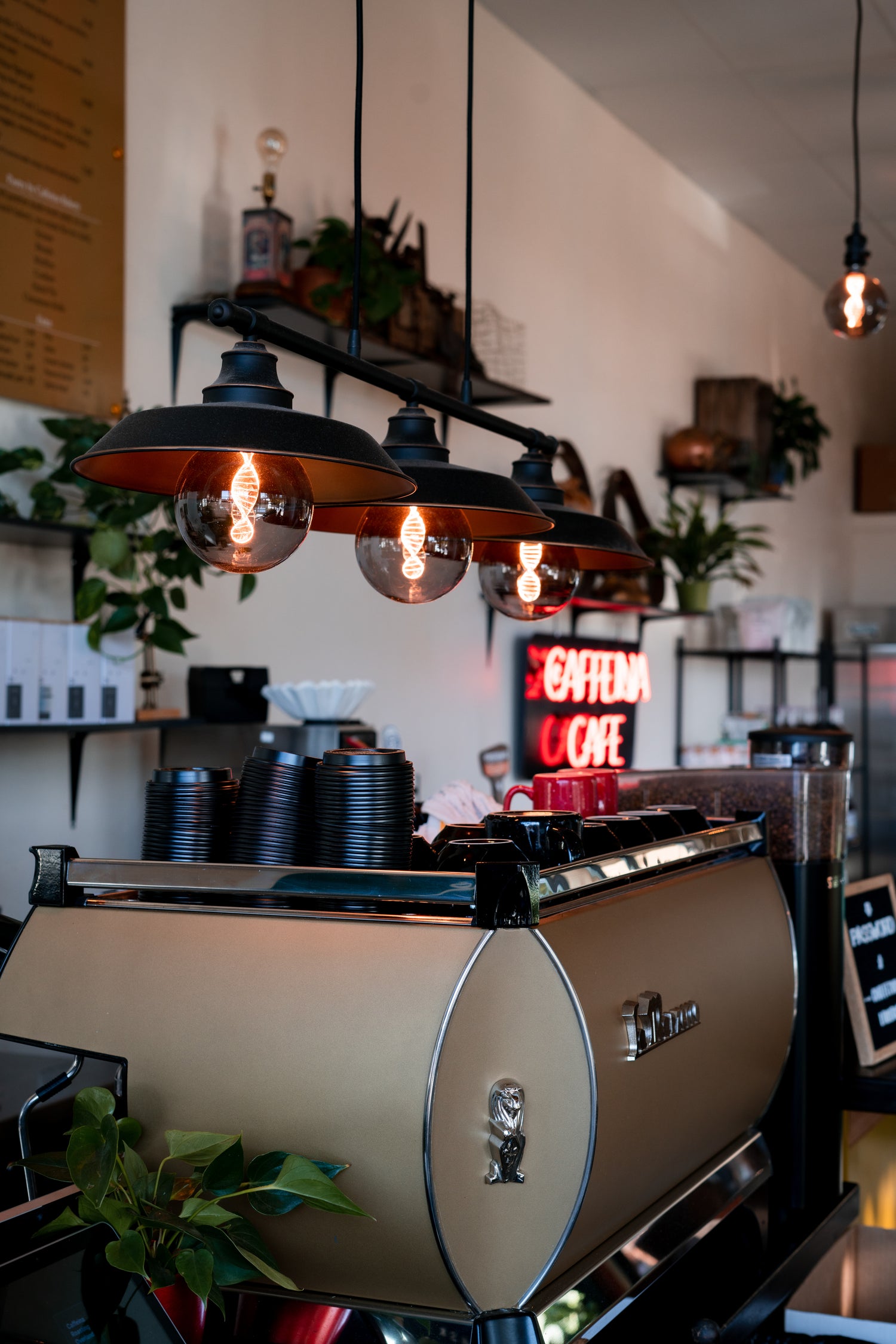 Testimonials




"Caffeina has quickly become one of my favorite coffee shops to work out of. Pretty standard good free Wifi which is super important."

Caffeina Customer
"Great spot for excellent coffee, straightforward breakfast dishes, and a great space. Lots of seating, inside and out. This place has a great vibe and is the type of coffee shop anyone who's a lover of coffee and baked goods should go to. Well done."

Caffeina Customer
"If you haven't been here, know you are missing out  and you should probably head here now. This place is a coffee shop party, every day!"

Caffeina Customer
"Caffeina houses and attracts an eclectic selection of people. When you walk in you will see people reading, mingling, computing, giggling, eating, drinking (coffee or beer/wine). This is one of the busiest coffee stops in town (from my experience)."

Caffeina Customer