Caffeina was born from the simple truth that we must first, care for what is living.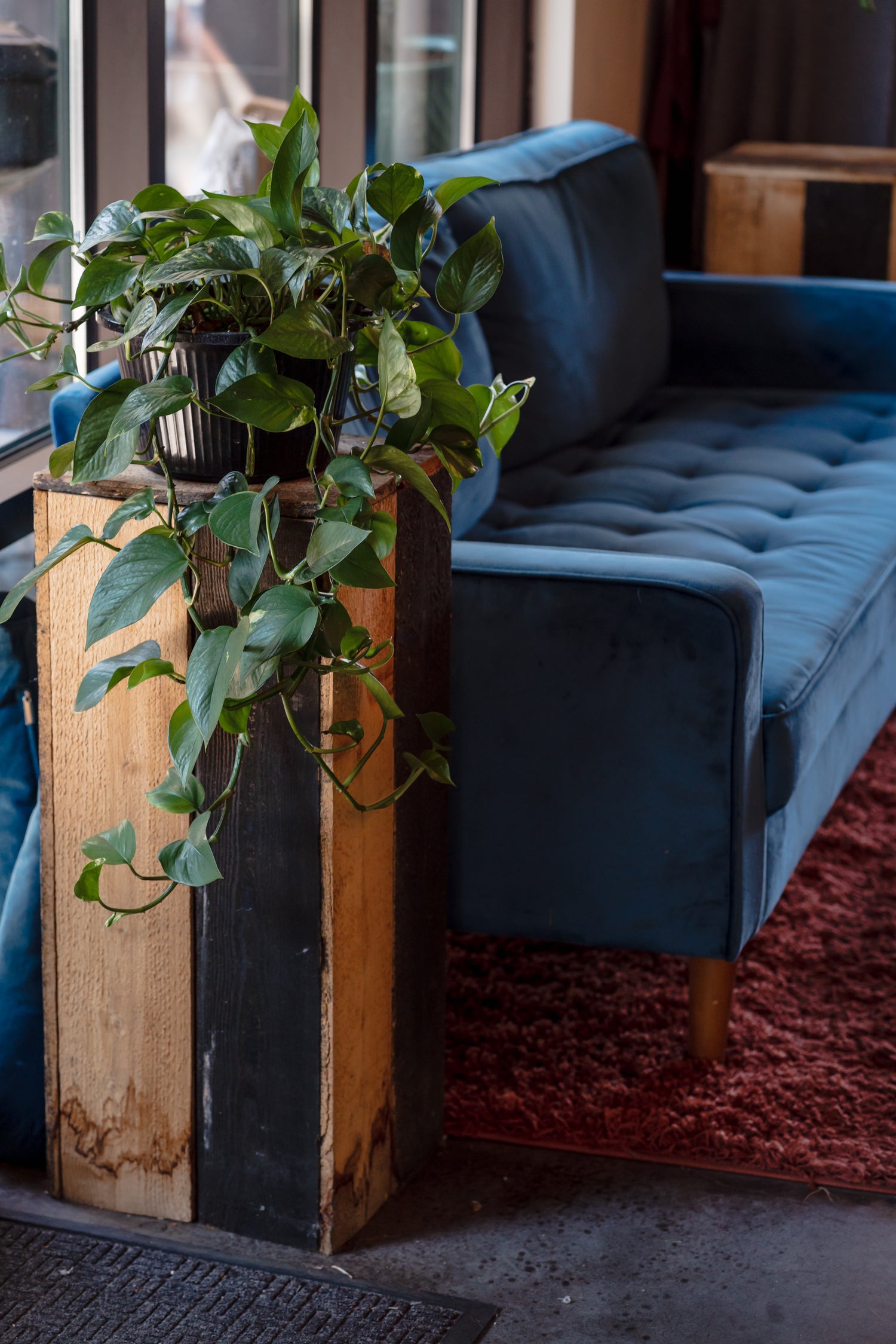 Beginnings
August of 2012,
Our first store front was born, originally called Coffee Studio. While we no longer operate Coffee Studio you can still visit this quaint cafe and drive thru off Rifleman St. in Boise, Idaho.
January of 2014,
Caffeina developed a proprietary espresso blend and several coffee blends for the Coffee Studio brand with the help of a roaster in Eugene, Oregon.
February of 2014,
We began curating the beginning of what's now the Caffeina Kitchen with burrito bowls and burritos.
Our 3rd cafe was also opening in 2014, and we began serving to wholesale customers across the valley.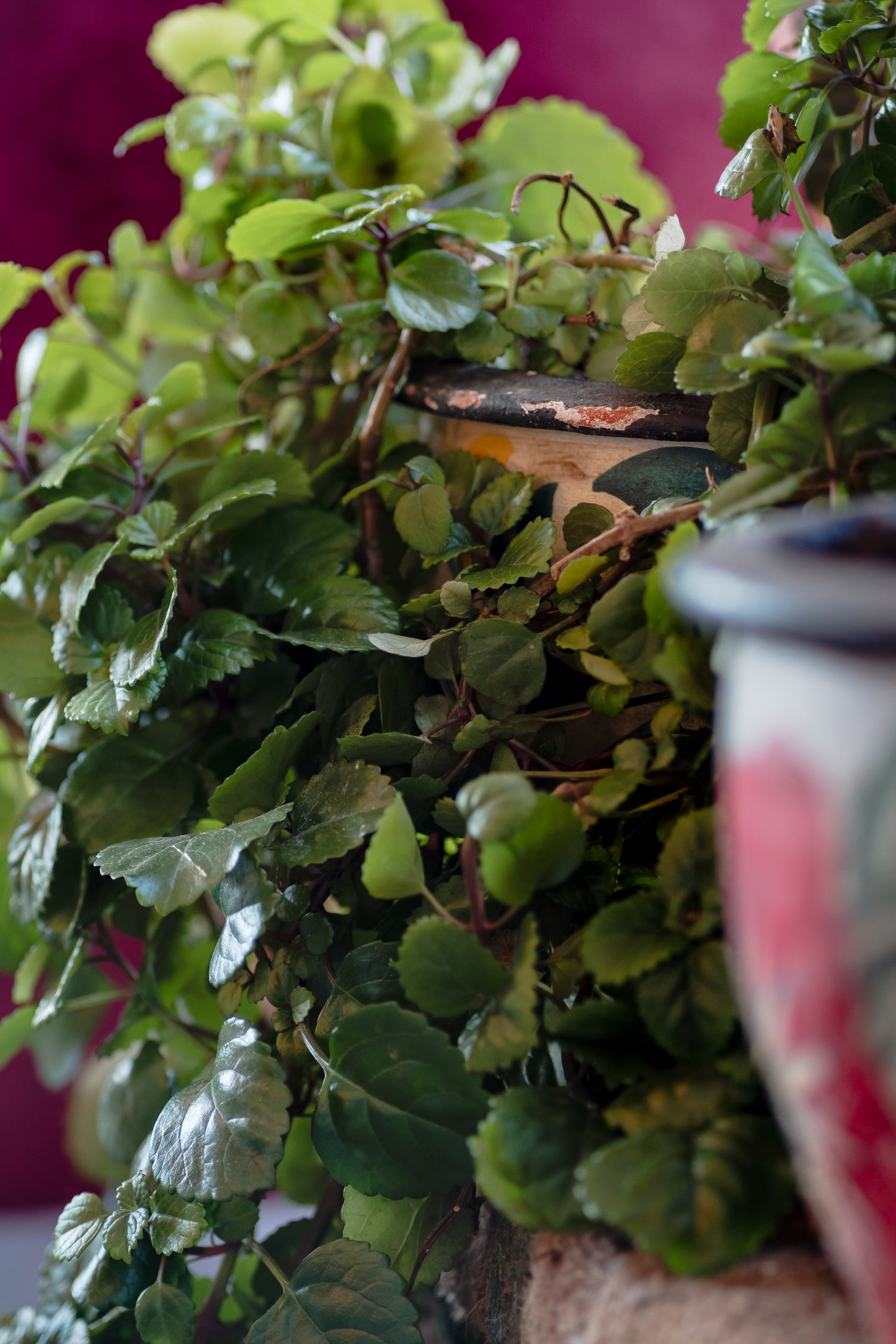 Premier
February of 2015,
Caffeina began a service company with the purchase of Premier Beverage Service, and began maintaining brewing equipment across all of Idaho.
This inspired the transition to become a vertically integrated coffee company, at which time Caffeina Roasting Company was born and our team purchased the first Ozturk Bay coffee roaster. By 2018 Caffeina (the roasting house) was opened on State & Collister in Boise, Idaho.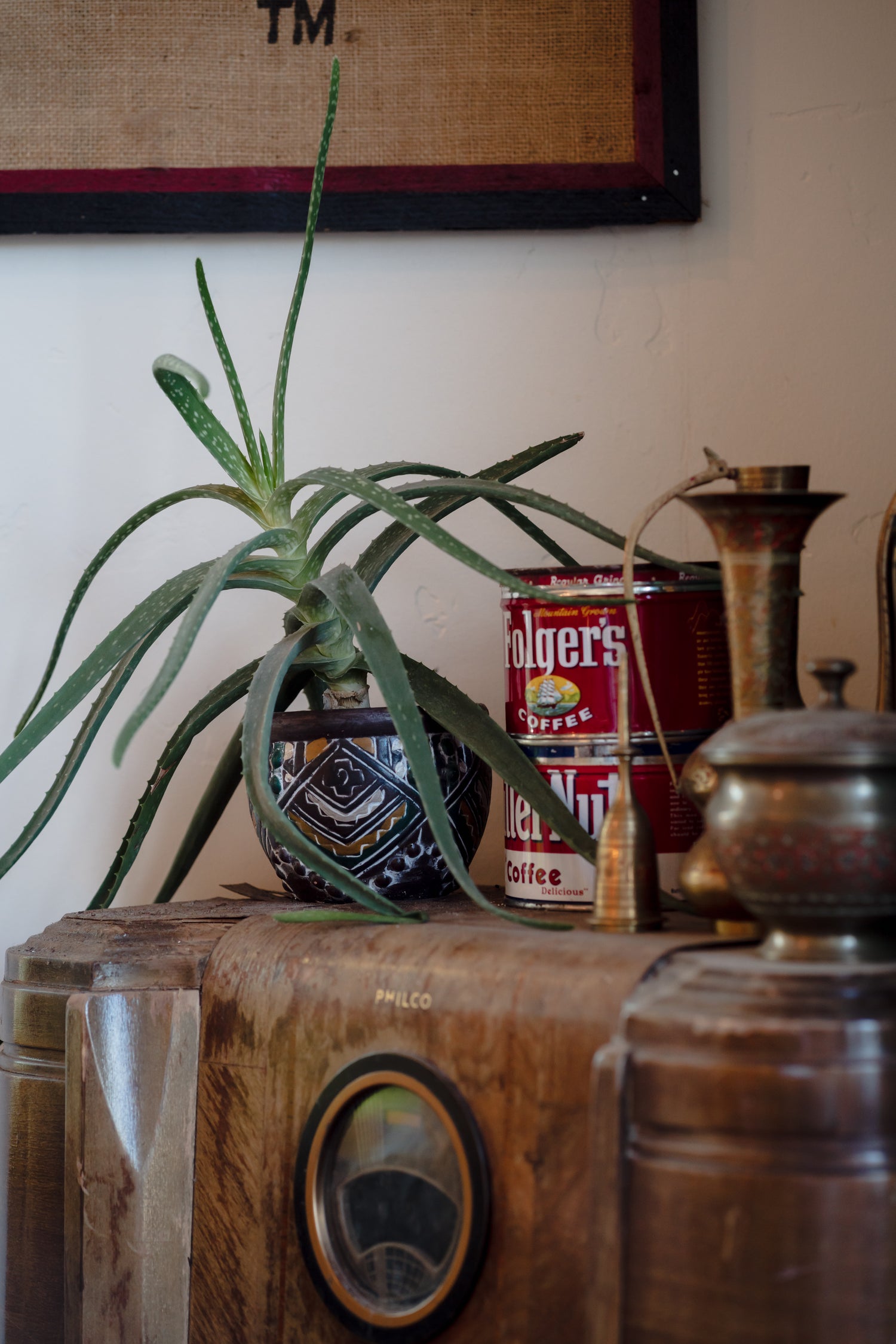 To Today
Since the opening of our roasting house Caffeina has developed a full service bakery and kitchen, opened a second cafe on the Boise Bench in 2019, and we continue to give gratitude to Boise for welcoming use so whole-heartedly into the coffee community.